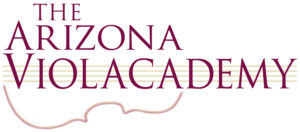 POSTPONED UNTIL MAY/JUNE
It is with tremendous disappointment that I write to you today, letting you know that we have decided to
postpone AZ Violacademy
event at ASU. Due to various factors, it seems prudent to hold off on this event out of an abundance of caution, certainly as the positivity rate of COVID-19 and its variants keeps rising steadily. When a future date has been set for the next Violacademy, you will be the first to know.
For those who have already registered:
 Please also allow us 10 business days to begin the process of issuing refunds for any paid registration fees. I hope you will consider attending one of these various events in the weeks ahead, where the viola is featured prominently: Sunday, January 16, 3 pm  – Walton Viola Concerto with the West Valley Symphony (Cal Kellogg, conductor, Nancy Buck, soloist) The Vista Center for the Arts, 15660 N Parkview Pl, Surprise, AZ Sunday, March 13, 3 pm – Bach Brandenburg 6 with the Arizona Bach Festival (Christopher McKay and Nancy Buck, soloists) All Saints Episcopal Church, 6300 N Central Ave, Phoenix, AZ Saturday, March 26, 10am – Jeffrey Irvine Viola and Chamber Music Master Class, ASU School of Music
---
POSTPONED UNTIL MAY/JUNE
9:00am-3:30pm
On the campus of ASU School of Music, Dance and Theatre
3rd Floor Classrooms, Gammage Auditorium (enter by the north doors, toward the back of the auditorium, take stairs or elevator to 3rd floor)
Nancy Buck, Artistic Director
Brooke Mickelson and Nicole Allen, Administrative Co-Directors
Allyson Wuenschel, Cicely Brazier, Educational Program Directors
Louis Privitera, Featured Guest Artist
REGISTRATION:
Early bird discount December 4-15 ($40)
December 15-December 31 ($50)
January 1-5 ($60)
After January 5 on-site registration ONLY ($100)
Students will be grouped into 3 levels by playing experience:
Level 1 – 1-2 years of viola experience, 1st position basics
Level 2 – 3-4 years of viola experience, ability to shift to 3rd position
Level 3 – more than 4 years of viola experience, reads treble clef, shifts up to 5th position and beyond
All levels will participate in group ensemble, observe a solo master class, and learn some exciting extended techniques and new repertoire. Sessions on yoga, improvisation and finding your creative voice will be offered. Box lunch will be provided.
Students will end the day with a play-in performance for their family and friends.
Schedule of AZ Violacademy:
9:00 Registration
9:15 Group Ensemble/Activity I
10:30 Level Breakout Sessions
11:15 Activity Session II
12:00 Lunch
12:30 Viola Master Class with Louis Privitera
1:30 Group Ensemble/Activity III
2:00 Level Breakout Sessions
2:45 Play In/Final Performance
This is an event that will be held in person; face masks will be required to be worn for all indoor activities. AZ Violacademy may choose to cancel this event should it be impossible to hold this in person.
Instructors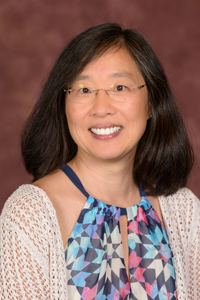 Nancy Buck – Artistic Director, Arizona State University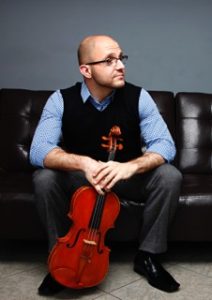 Louis Privitera – Featured Guest Artist, Formerly Tetra String Quartet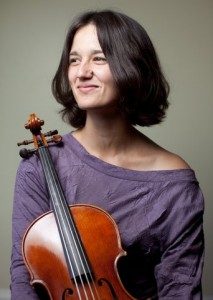 Allyson Wuenschel – Educational Program Director, Arizona School for the Arts
Cicely Brazier – Metropolitan Youth Symphony, Mesa Academy